Refl'Action Specific Objectives
To use reflection in the formative path of individuals.
Reach a common language at the European level about the use of reflective practices.
Promote well-being as a fundamental aspect of daily life.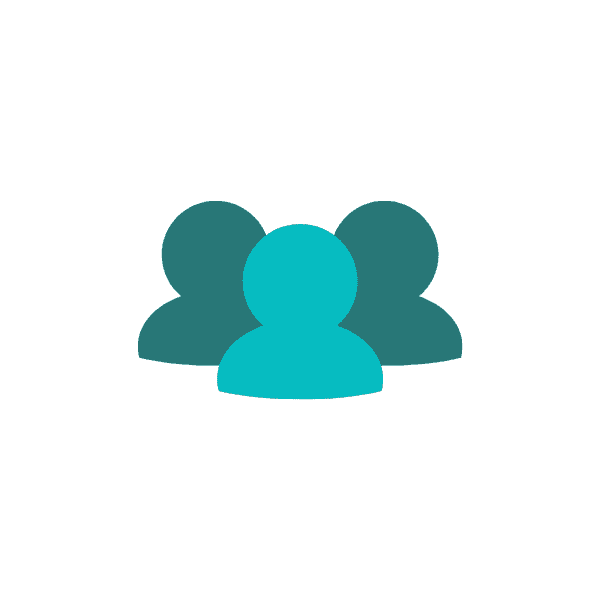 Bring young people with fewer opportunities closer to the Erasmus+ programme.
To strengthen the European dimension locally.
To inspire young people to participate in their communities' civic activities actively.
To create a solid international partnership that helps the development of the reference communities.
To empower participants' digital skills.